We work together in a predominantly obstetric osteopathic clinic in Melbourne, both sharing the same passion in Osteopaths role in supporting patients through their pregnancy journey.
Our aim of this course is to provide you with the confidence to safely and thoroughly examine, treat and manage common pregnancy related musculoskeletal complaints.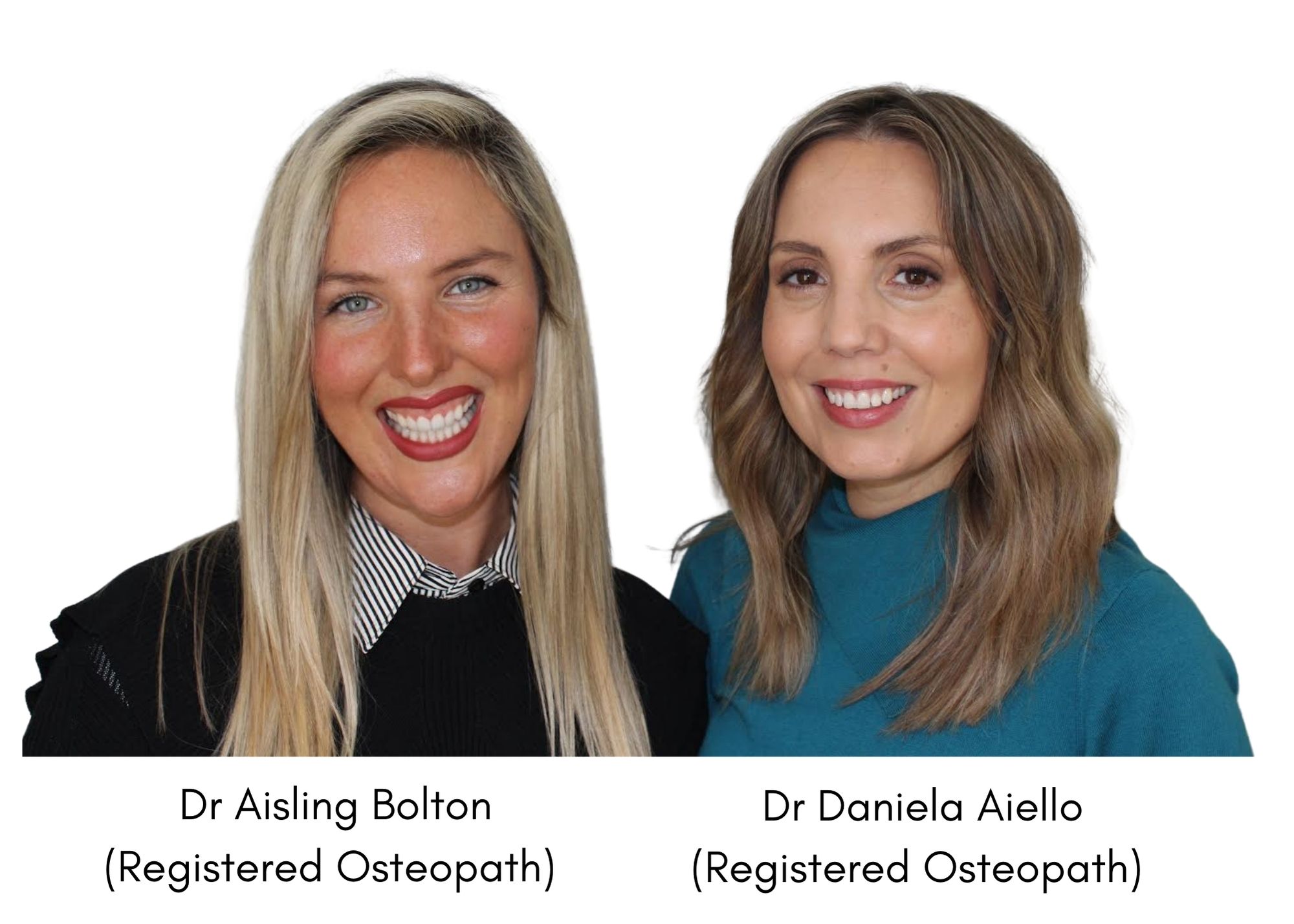 Osteopathic Scope in Pregnancy
As Osteopaths we appreciate that musculoskeletal health does not exist in a bubble. When we are treating patients during their pregnancy, we need to consider their overall health considerations and specific obstetric conditions.
Our role can extend well beyond application of Osteopathic techniques. We can educate patients on exercise, lifestyle modifications, birth preparation and referral to other allied health professionals.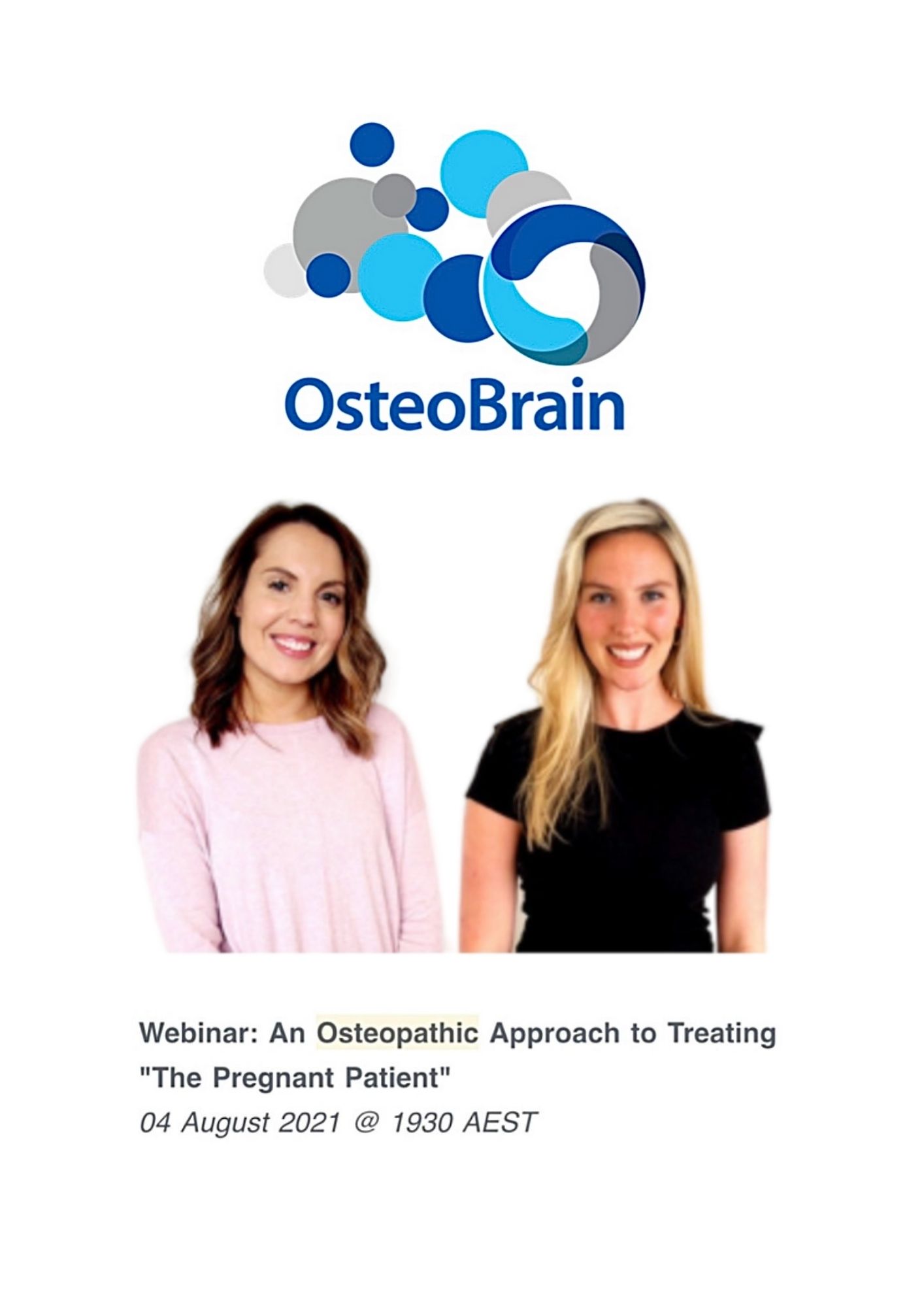 "Great presentation, extremely thorough content and delivered in a clear, concise way"
"Excellent amount of information delivered, while keeping interesting and relevant"
"GREAT! Helpful and practical information. THANK YOU!"

"Succinct, accurate, comprehensive"
- Feedback from 2021 Osteopathy Australia Webinar "An Osteopathic Approach to The Pregnant Patient - an Introduction"




Student rates and payment plans available
Course details and price info on image link below
Check your inbox to confirm your subscription